Posted on
If you do not follow me on social media, you probably do not know that I just got back from escaping to the mountains for a few days. I needed a hard reset and to distance my mind for a bit, so off to western North Carolina I went. These past few days were relaxing, fun, and most importantly - inspiring. Being surrounded by nothing but nature, especially as the leaves are beginning to transition, is truly all that an extremely overworked girl can ask for... especially when she is trying to forget about her responsibilities. As we drove home, I sat gazing out the window trying to figure out how I would hold onto this feeling of complete and utter happiness.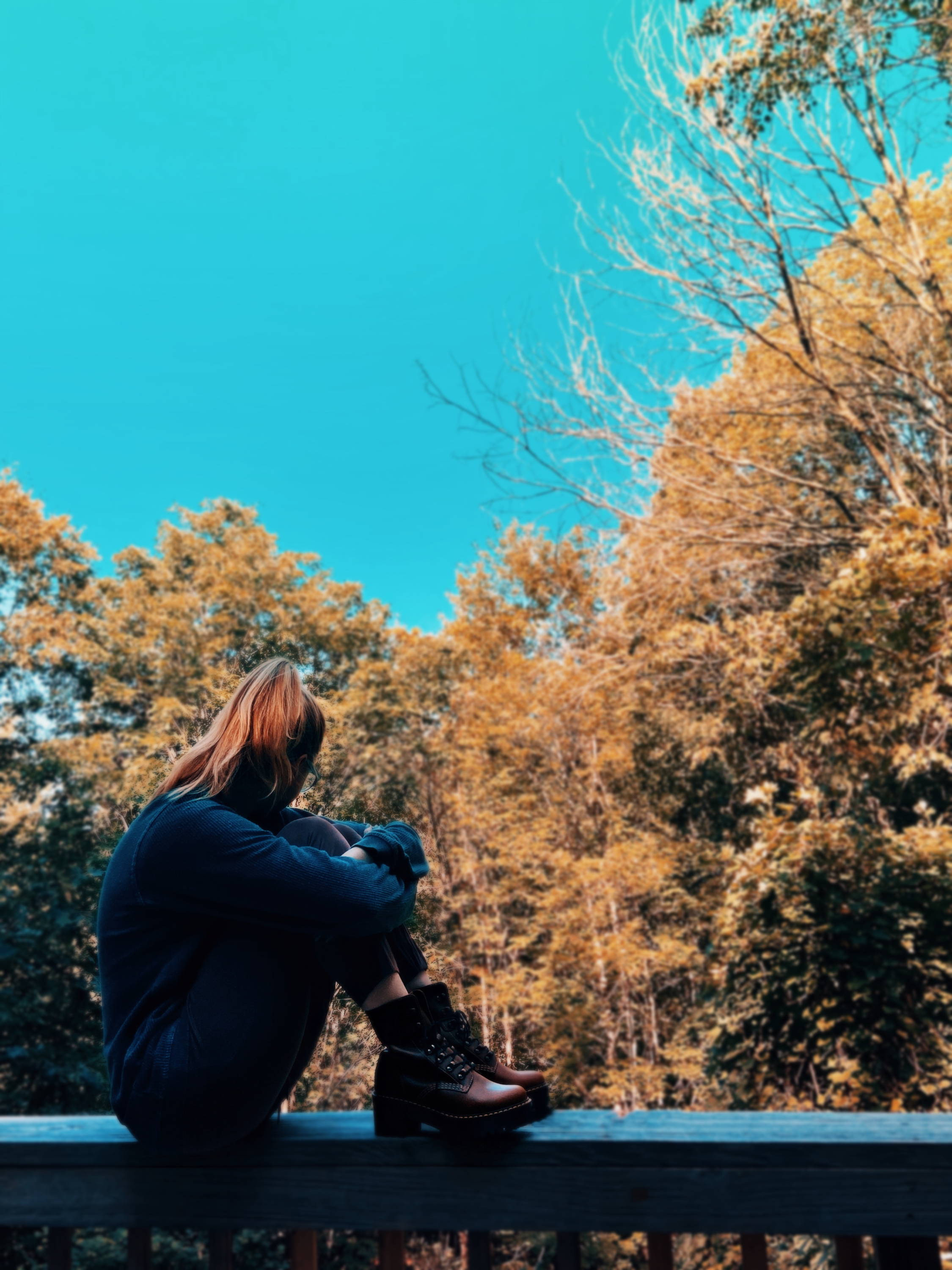 Let me be the first to break the bad news - I woke up this morning, tried to get coffee from Starbucks only to find the line wrapped around the building, drove home, made a less than satisfying first cup of coffee, and settled in for my daily scrum meeting. It was around 9:23 am, give or take, that I began to feel the stress settle back in. It is now 5:33 pm, work is "done" for the day, and I am using this blog to reminisce on the trip in hopes to regain some of the happiness via nostalgia.
What about the mountains makes everything melt away? The breath taking sunsets? The overwhelming silence? Honestly, I'm not sure. What I do know is that as the sun began to set each day, I would feel the warmth on my face matched with a cool breeze and knew that everything in that exact moment was perfect. Some people call this time of day the "golden hour" for the perfect lighting it casts for photos, but it is much bigger than that for me - it is the feeling of freedom. Forget golden hour, I want a golden day!
This week's featured item is the Ochre Jumpsuit, which in order to tie it to my rant above, could pass for being "golden". This jumpsuit embodies one of my favorite attributes a piece of clothing can have - versatility. I love when I can reach into my closet, pull out an item, and know it will be comfortable throughout the day. Yes comfort is important, but let's be honest here, I would sacrifice comfort for a good 'fit. Fortunately this item is also easy to style multiple ways to get a top notch look. Scroll down to get the details of the four looks I threw together for this edit.

---
Click on an expandable row at the bottom to get details and additional images of a given edit.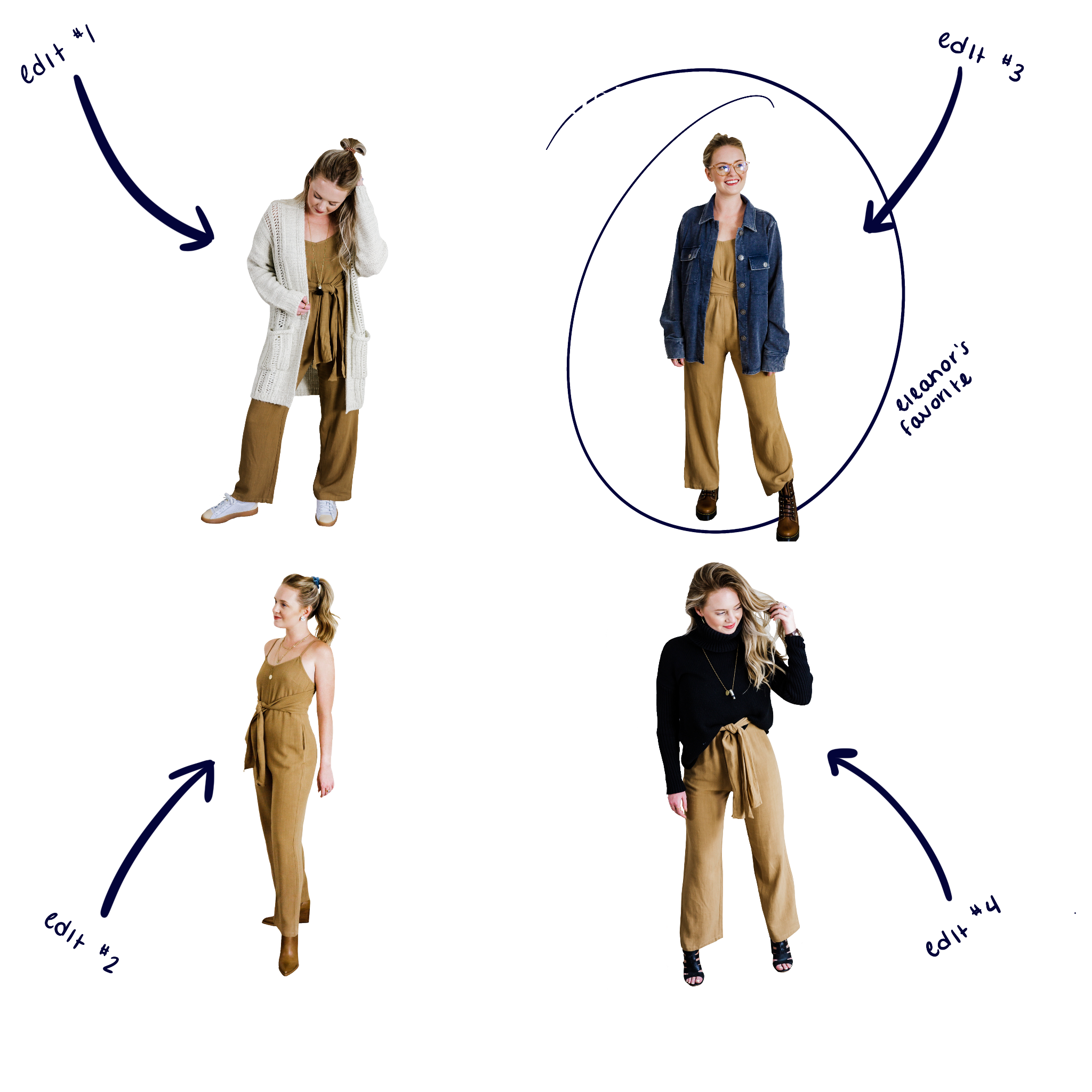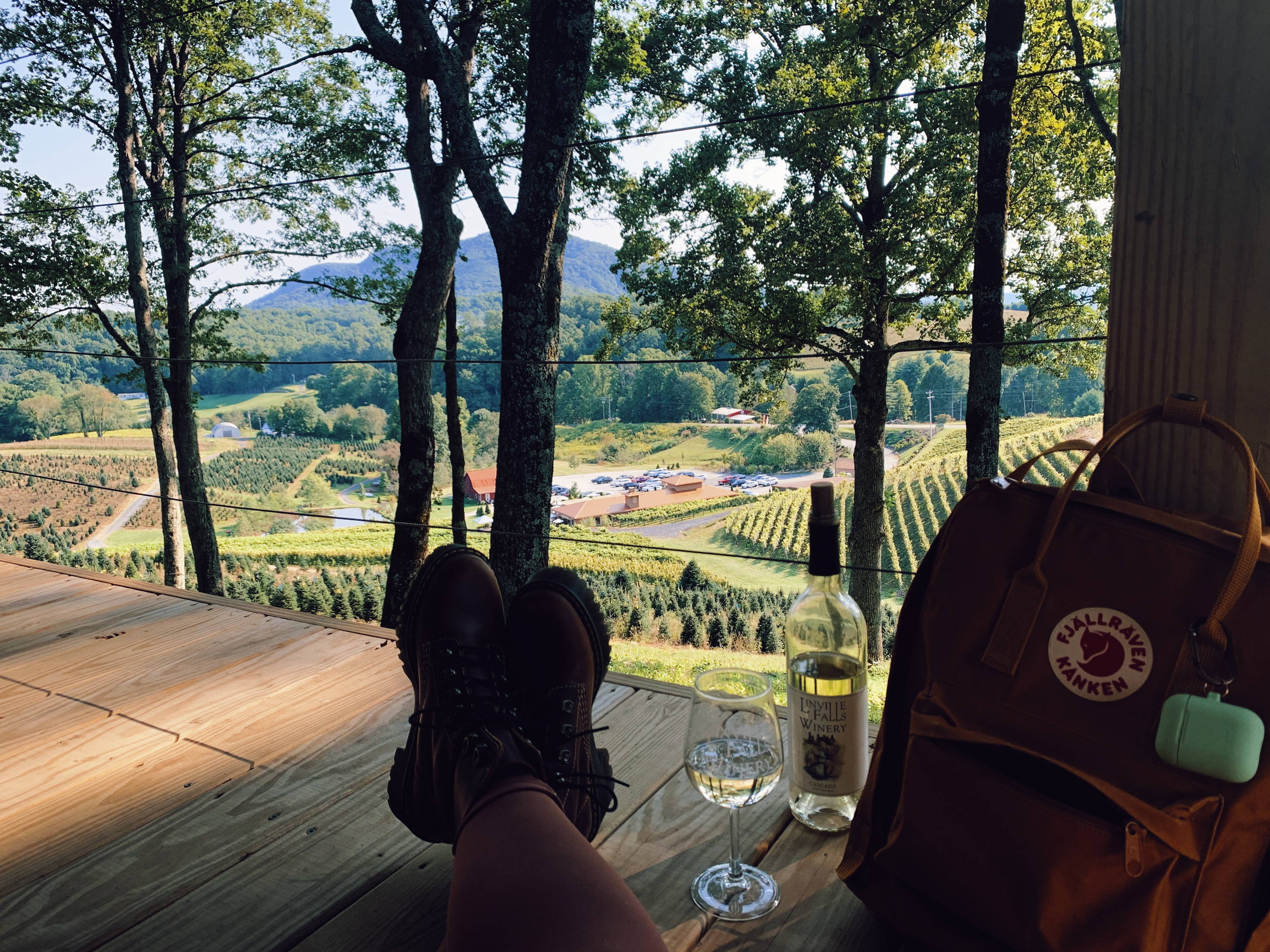 If you do not hear from me next week, I have ran away to the mountains (again)...

'til next time. - E