Posted on
Tie-Dye: one of the many beloved things carried over from the 70s. Over the past couple of years, we have seen it come back as a hot trend and THANK GOD because I seriously can not get enough of it. People often associate tie-dye with Summer, but the colors used for the Hand Dyed Midi make it an easy transitional piece. Keep reading to see how I styled this effortless slip dress.
---
Click on an expandable row at the bottom to get details and additional images of a given edit.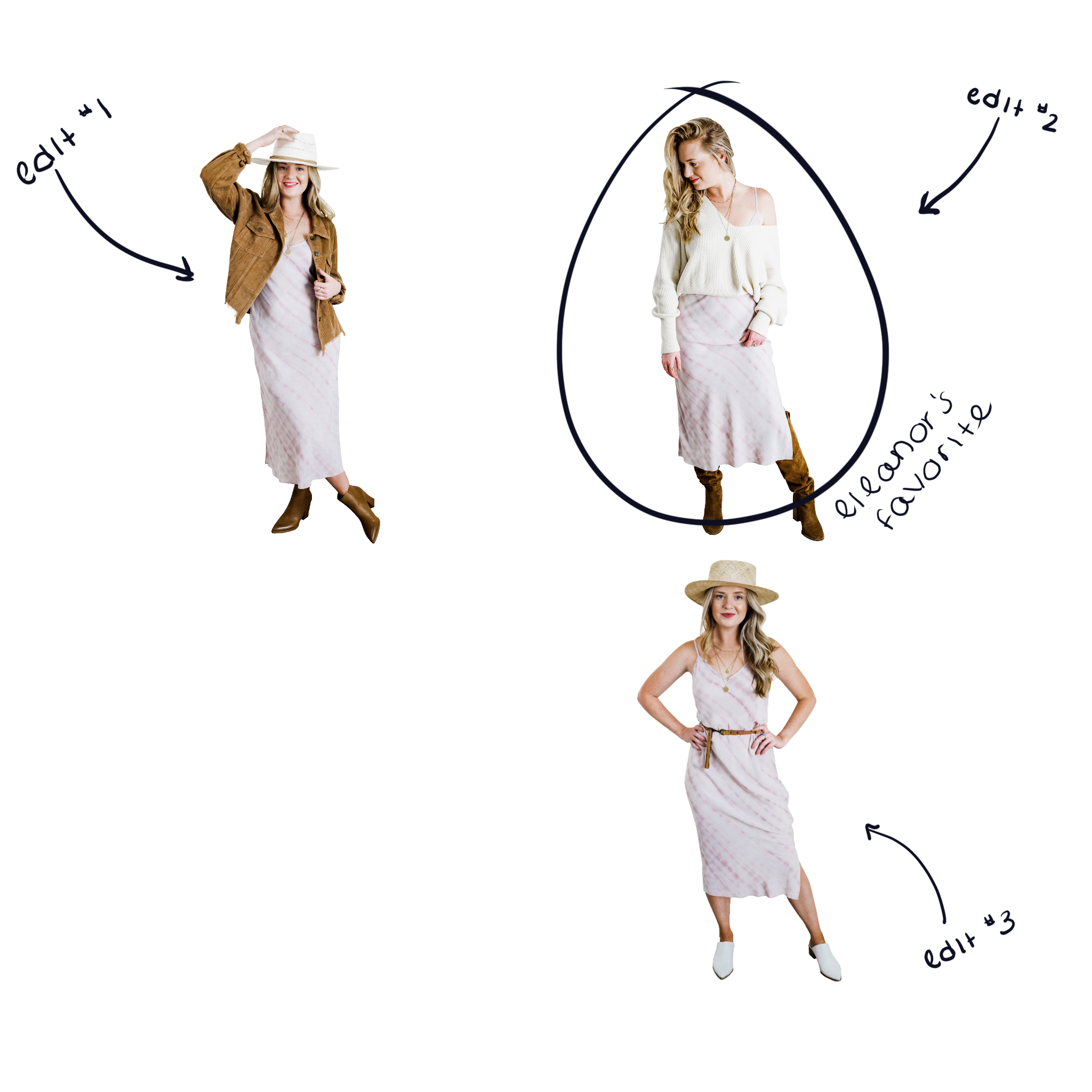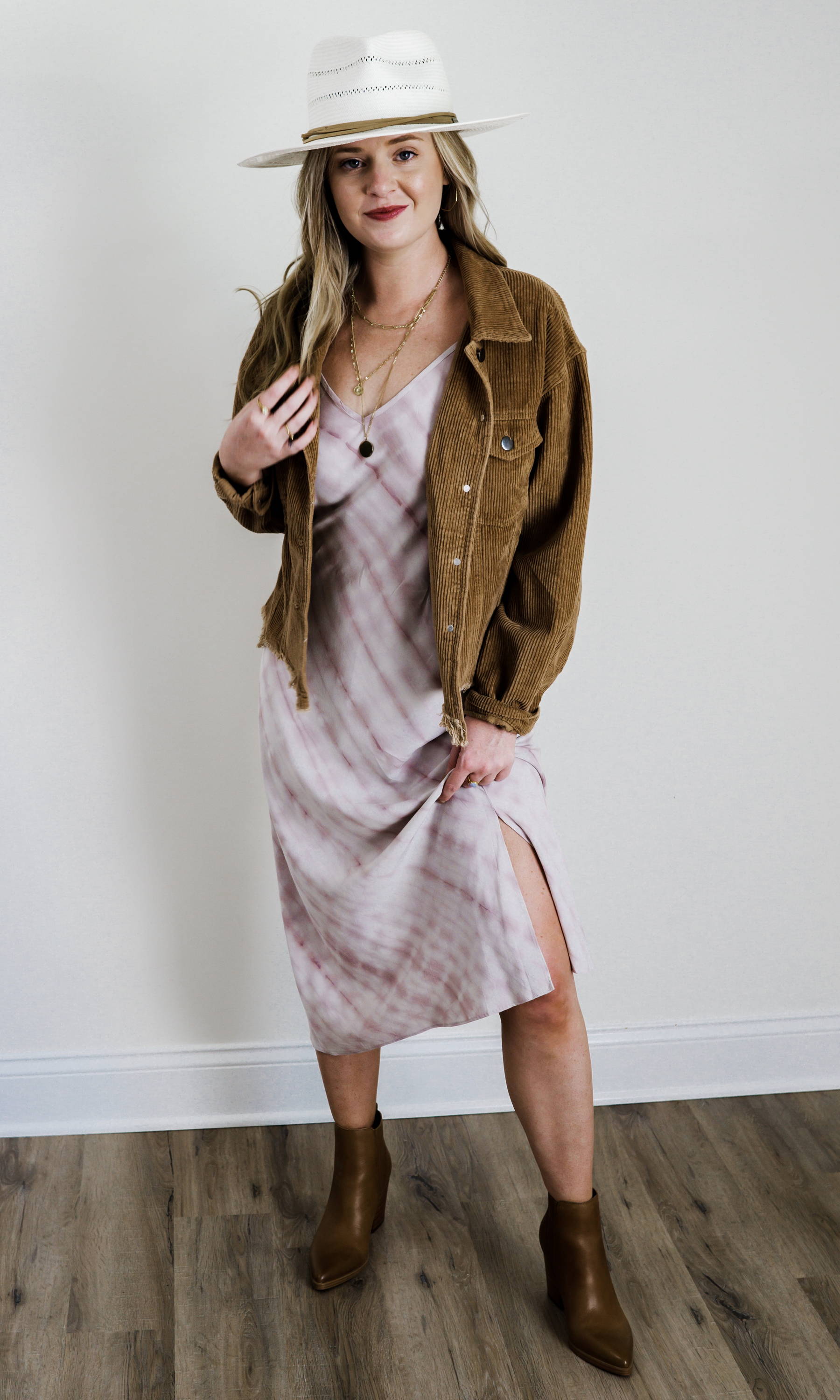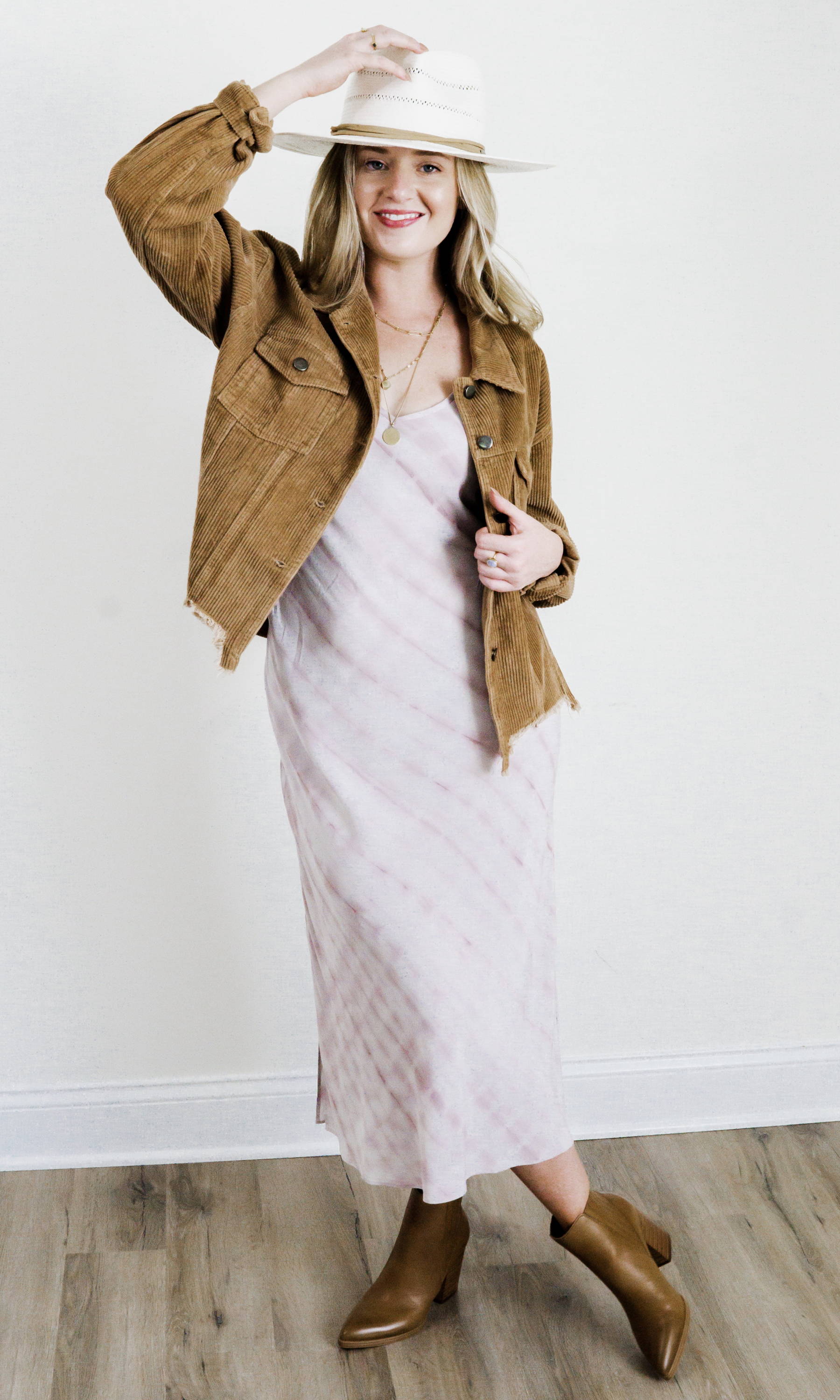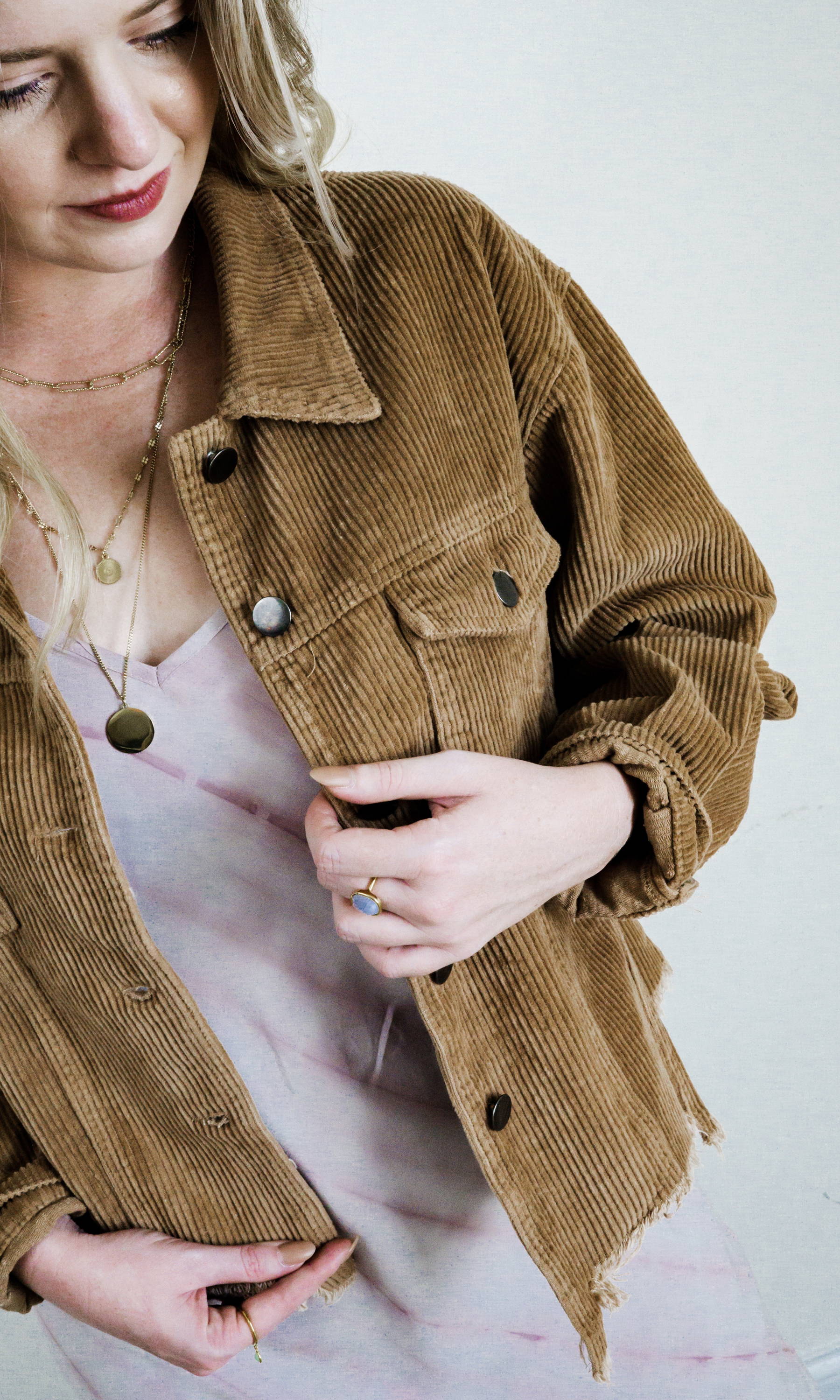 This look is so fun that I seriously almost wore it out of the house (only to remember that it is 2020 and we don't do that anymore). Between my favorite Gigi hat and the newly released cord bomber, what more could you ask for from an outfit?!
For the items you can not find at 13W:
FAVORITE EDIT ALERT!
For this edit, I wanted to throw together something simple and easy that could transition day to night. the added cinched waist, slouchy sweater really made all the difference to drive home the "effortless" vibe.
For the items you can not find at 13W: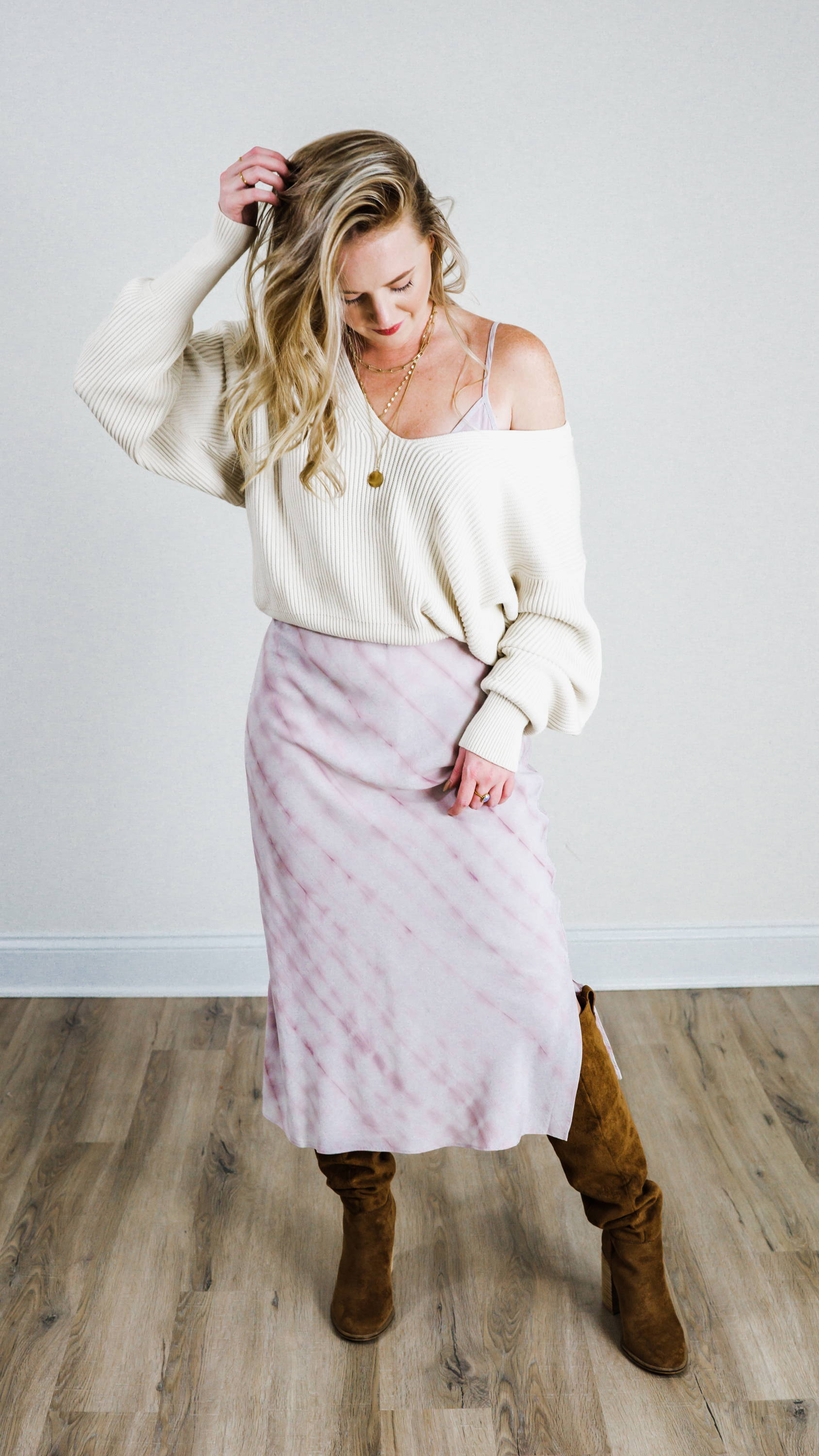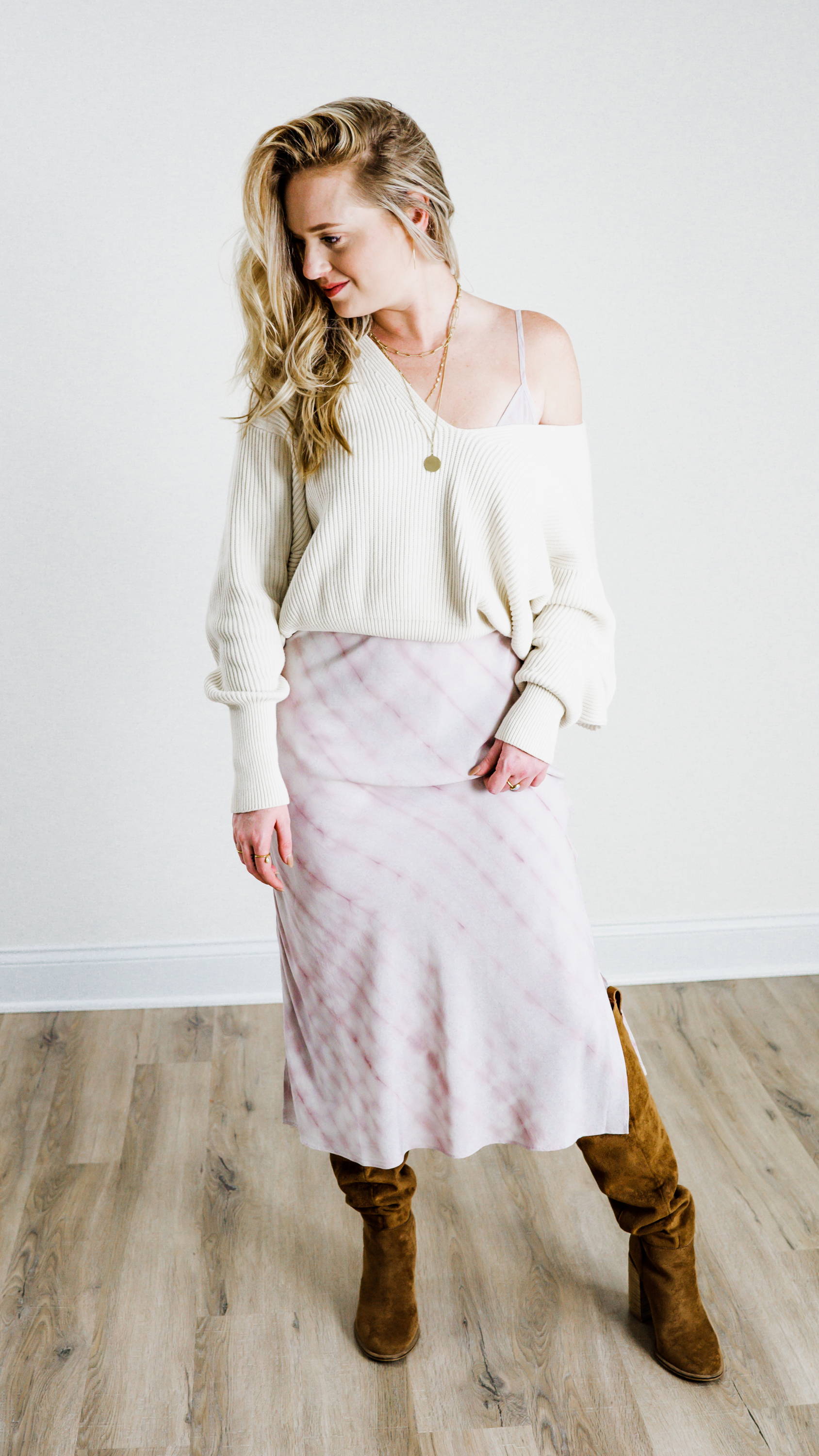 I want to let you guys know that I am seriously having so much fun with the whole "blogger life" and I can't thank you enough for taking the time to follow along. I have had so many people reach out and it really has me thinking that I should be utilizing this platform to promote more than just clothing. If you know me, you know I almost always stray away from any and all conversations regarding social issues, but given the climate, that is just not acceptable anymore. I would love to use this platform to start conversations, but also to educate myself. If there is anything you guys want to hear about specifically, please, shoot me an Instagram DM or just leave a comment below.

'til next time. - E