Posted on
The Golden Rule: Treat people the way you want to be treated. Basic, simple, but debatably the most important message given to children to help shape who they are as a person. In today's climate, it is a rule that needs to be stated not only to our younger generation, but it wouldn't hurt to remind us all every now and then.
As the tension in this country continues its steady climb, I challenge you to stop and question how things have become this bad. In order to dig ourselves out of this hole, we must start listening to each other. At the end of the day, people are feeling silenced and are crying out to be heard. A little bit of empathy can begin to move us in a positive direction.
The basics of humanity: be nice to people.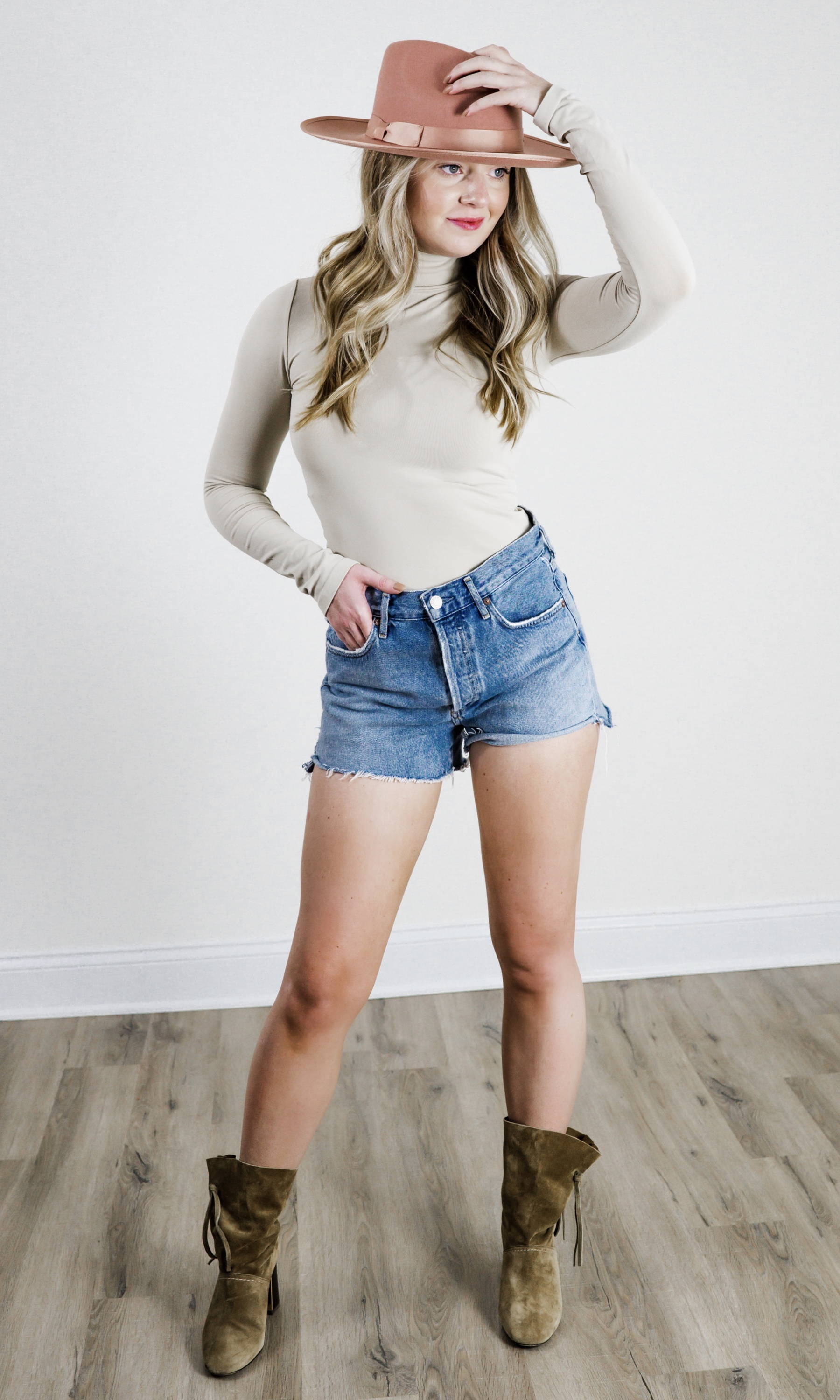 ---
For this week's edition, we are doing something a little different and highlighting the two key "basics" that are in the shop right now. Each of them can be found below and are essentials for every closet.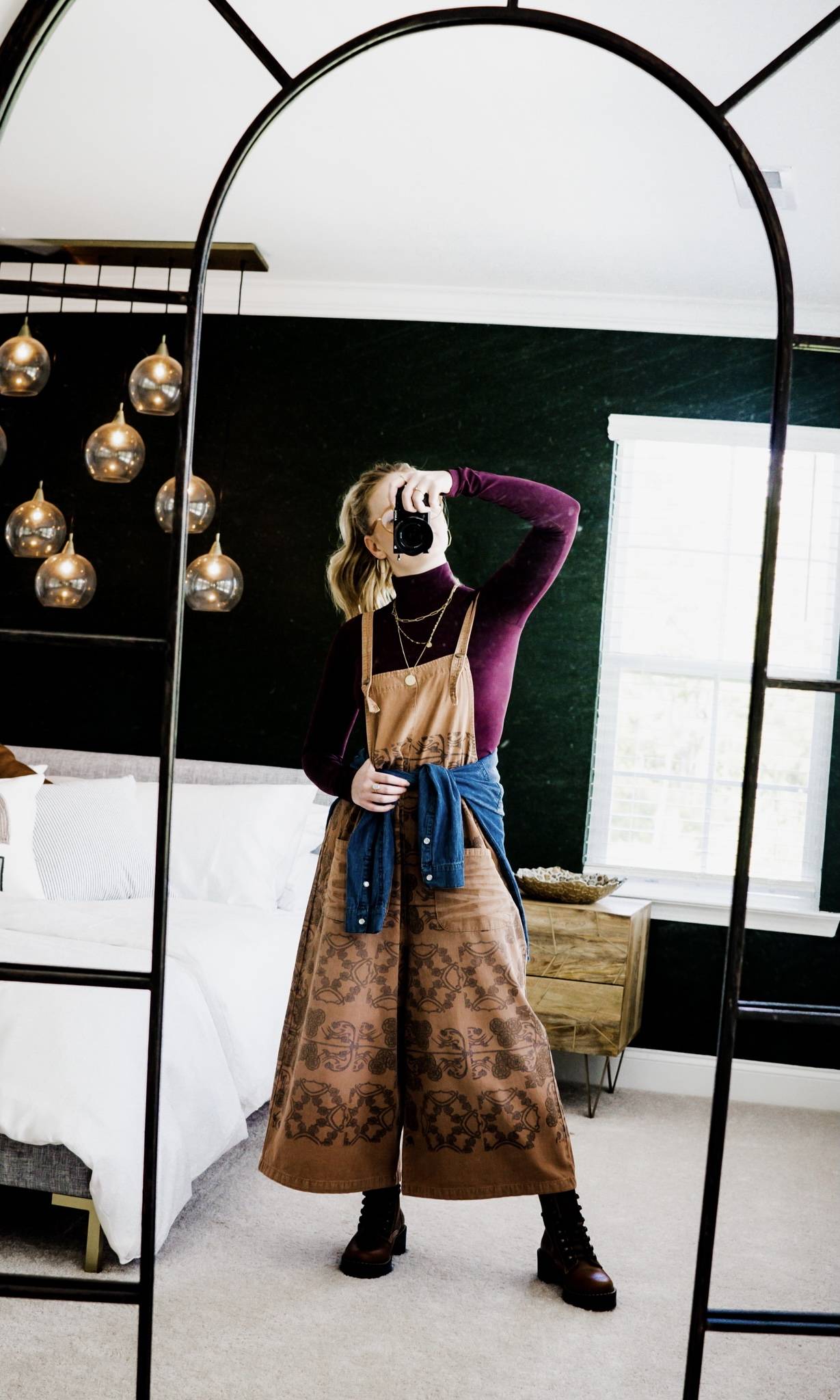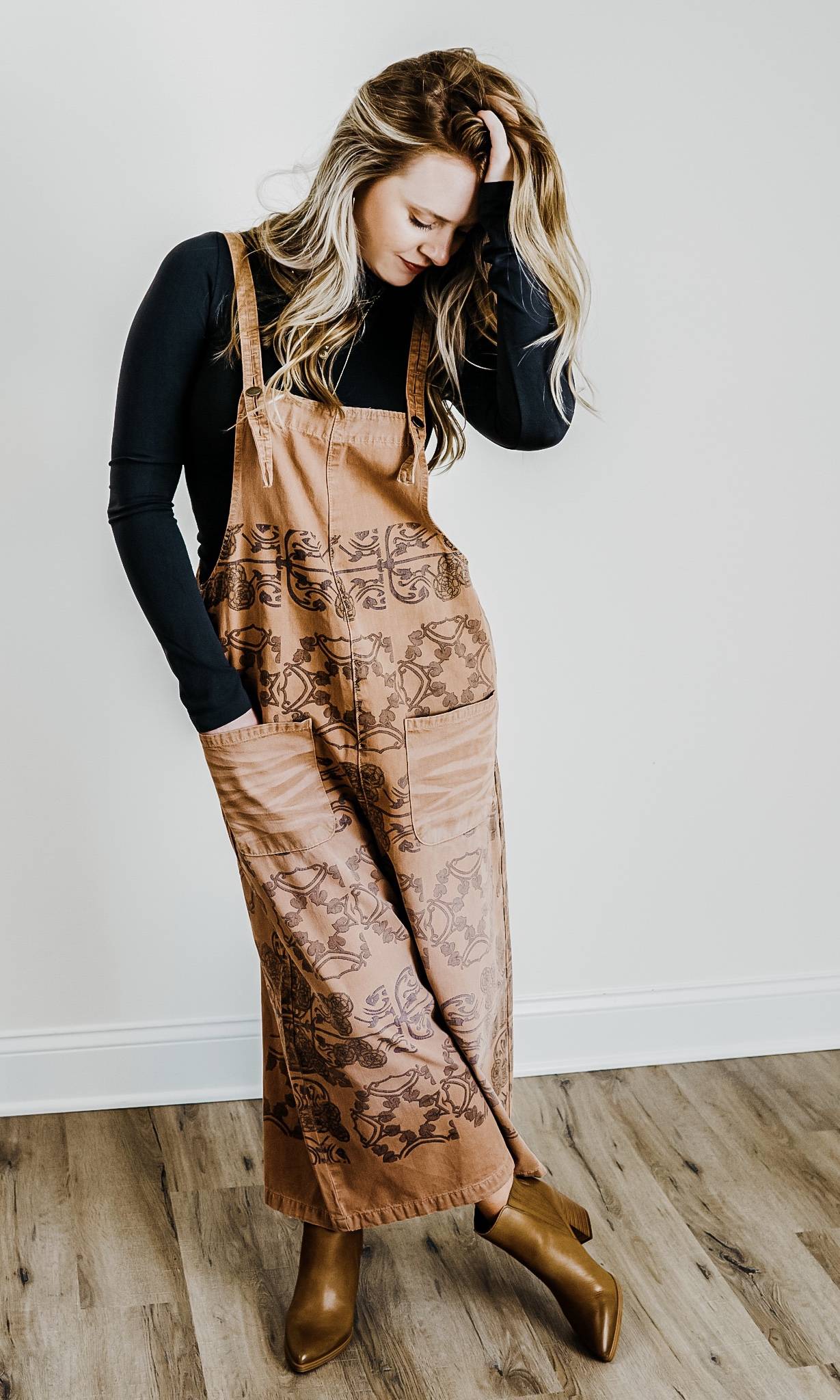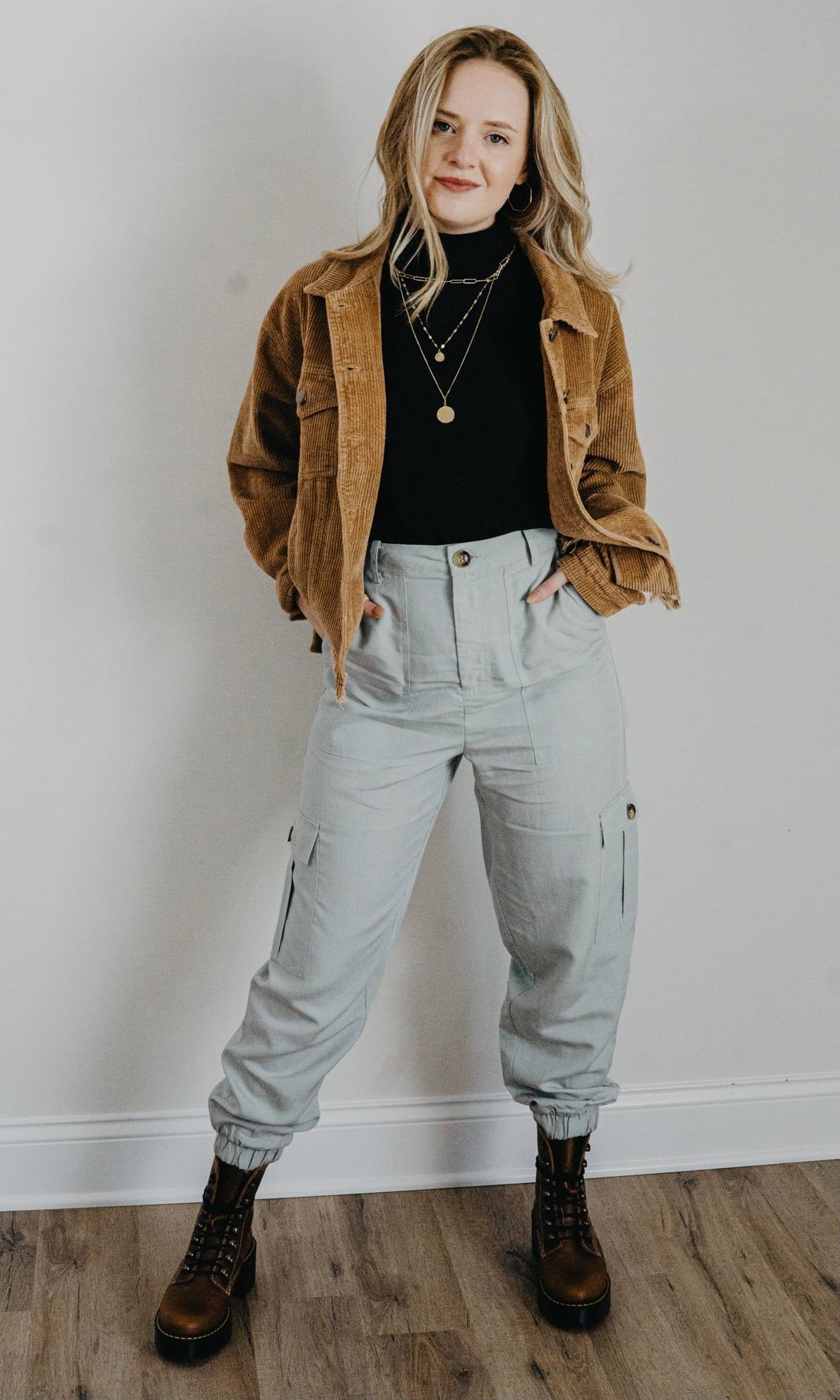 Do me a favor, JUST BE NICE TO PEOPLE.
To quote my favorite southern belle, my mother, "you can attract more flies with honey."

'til next time. - E