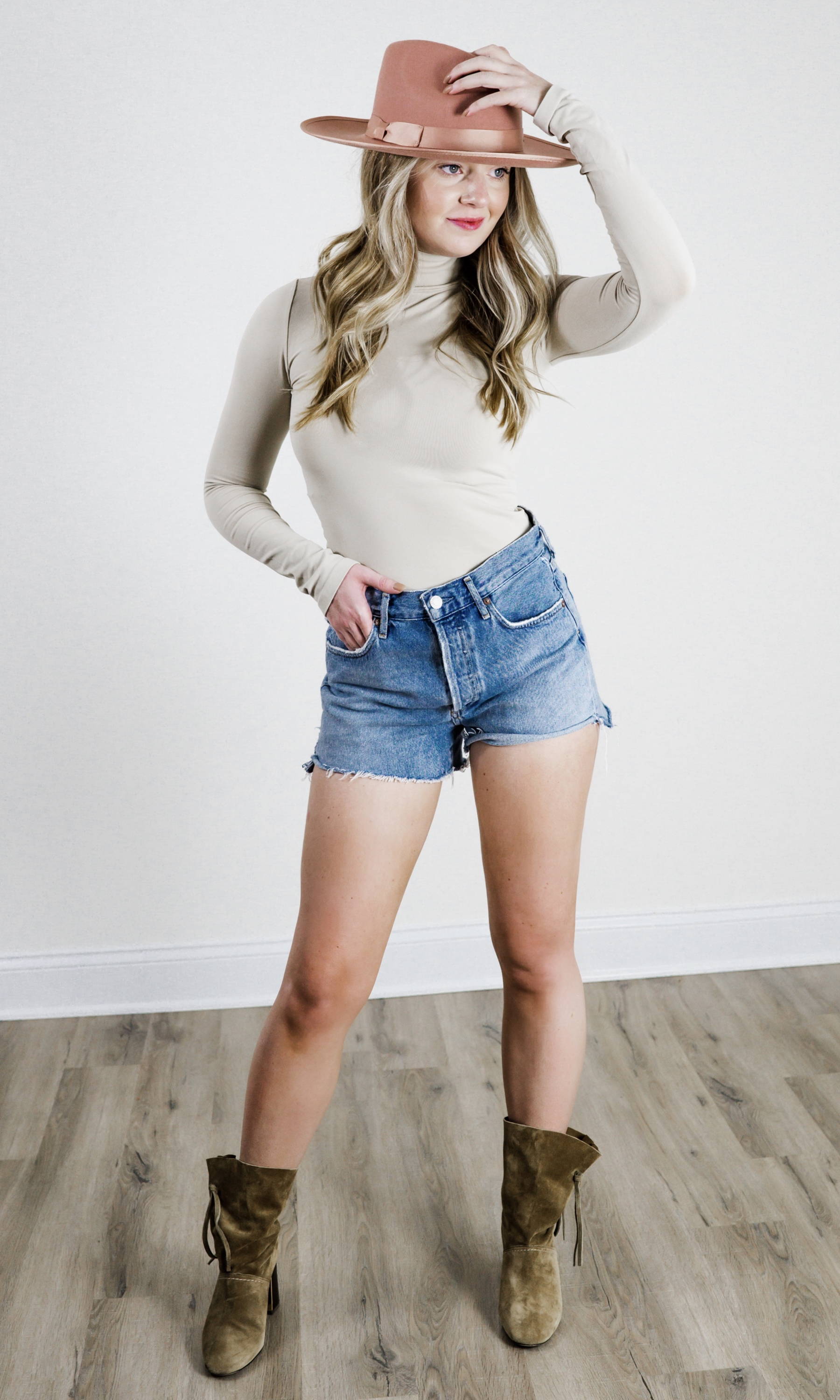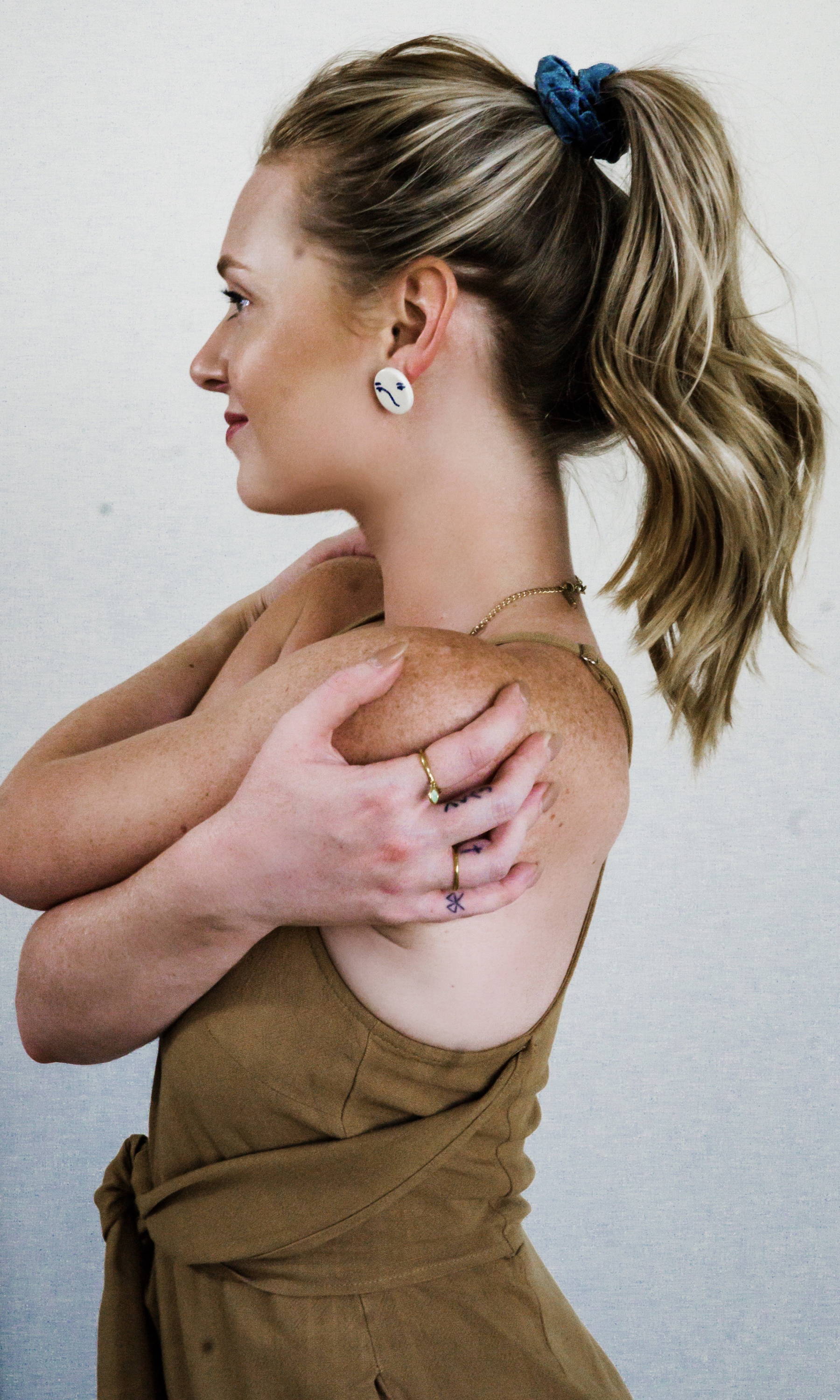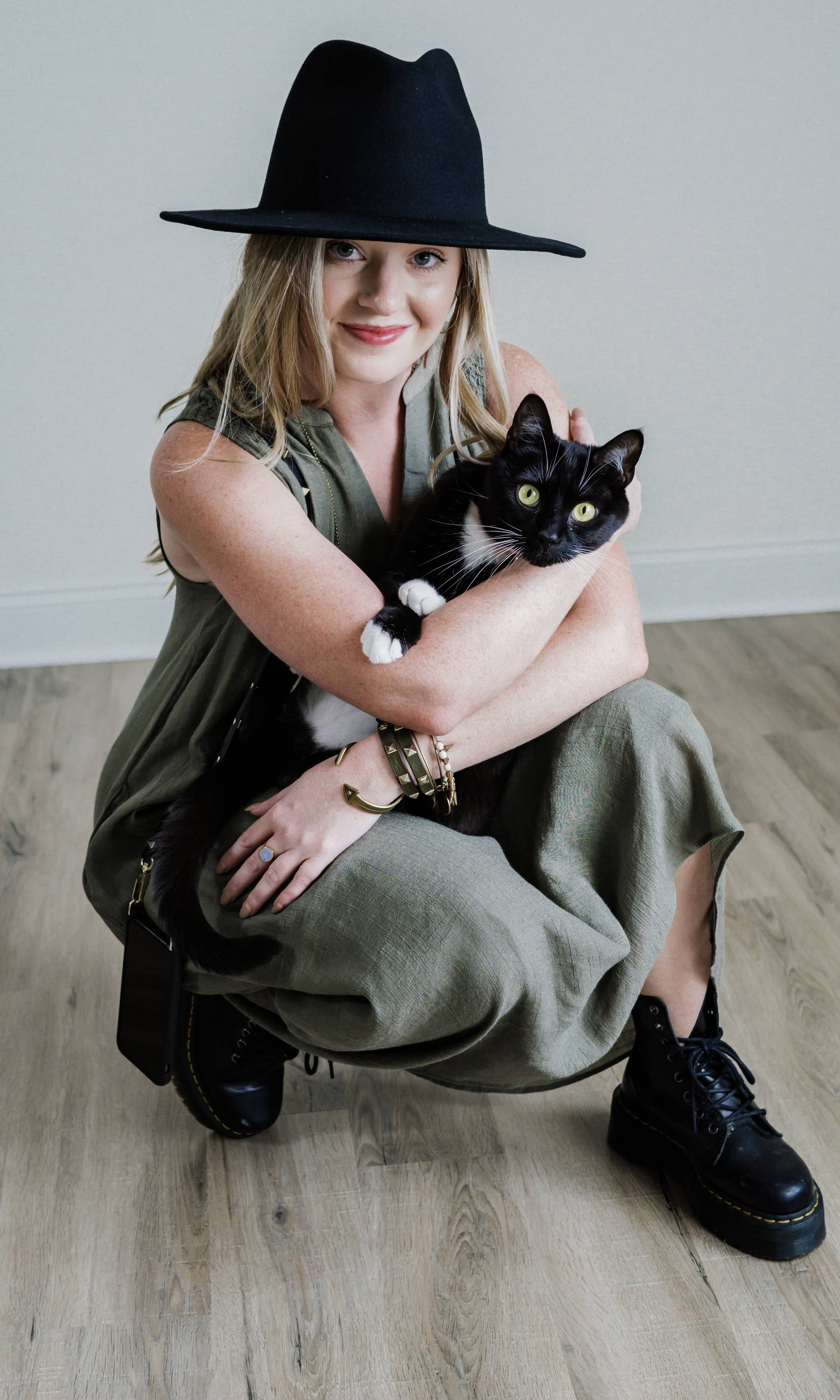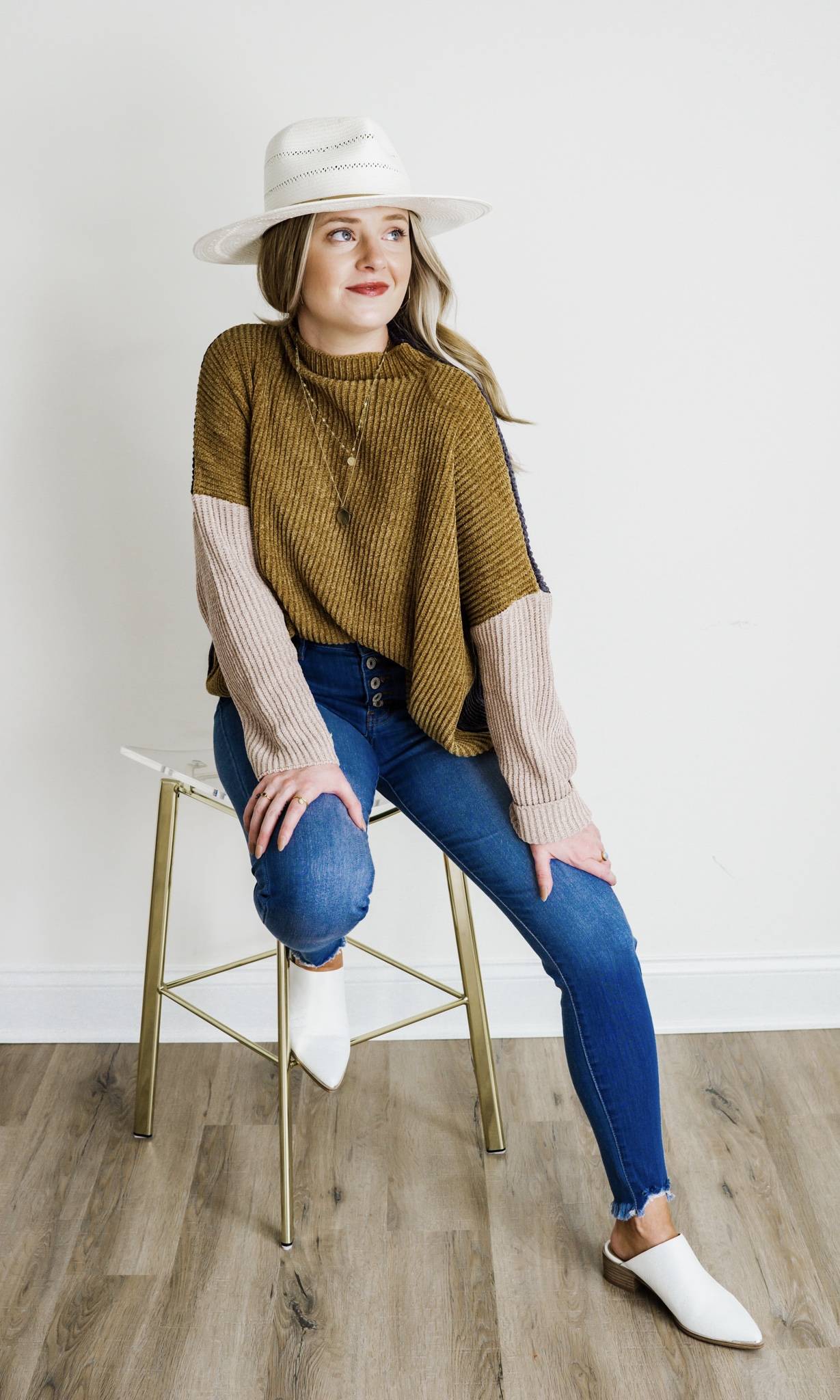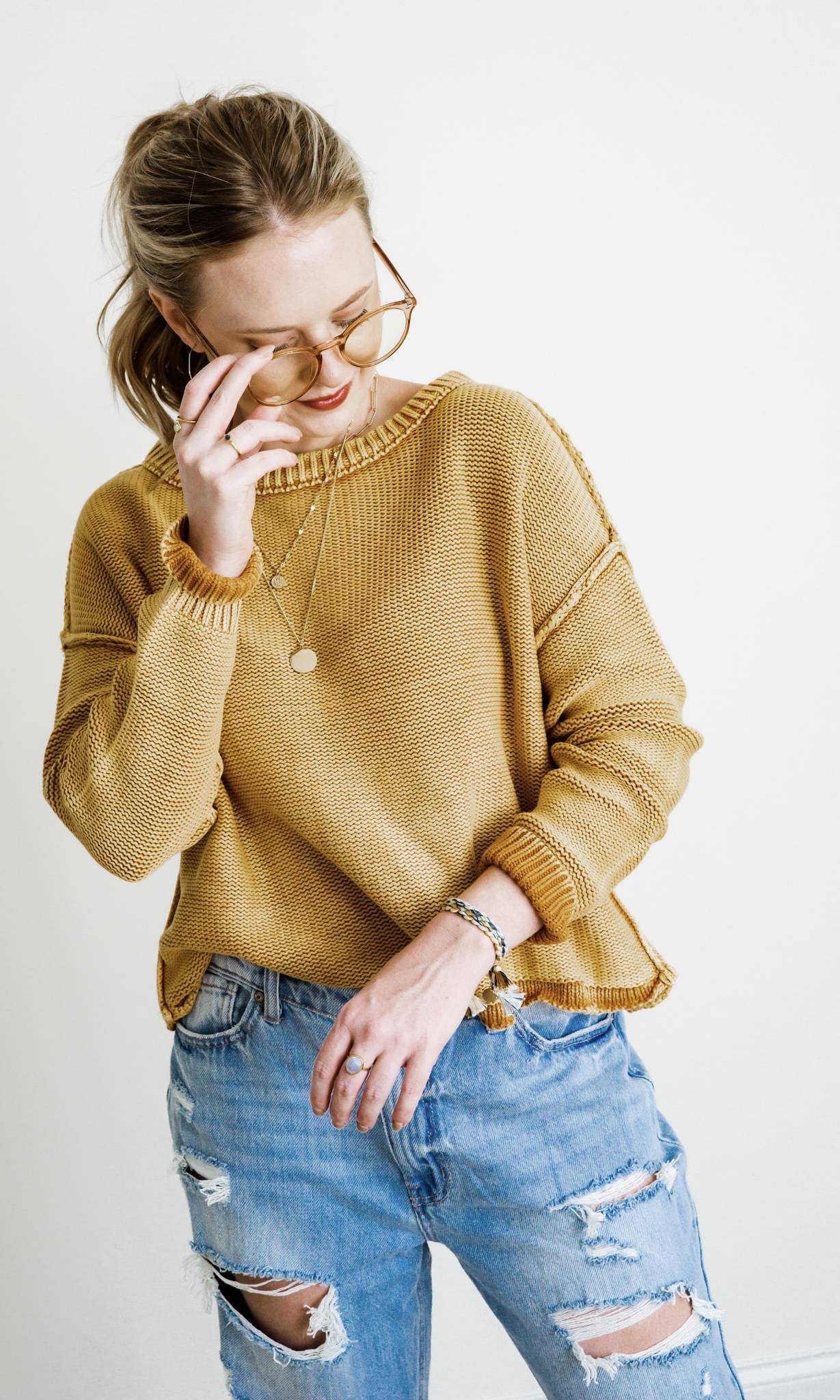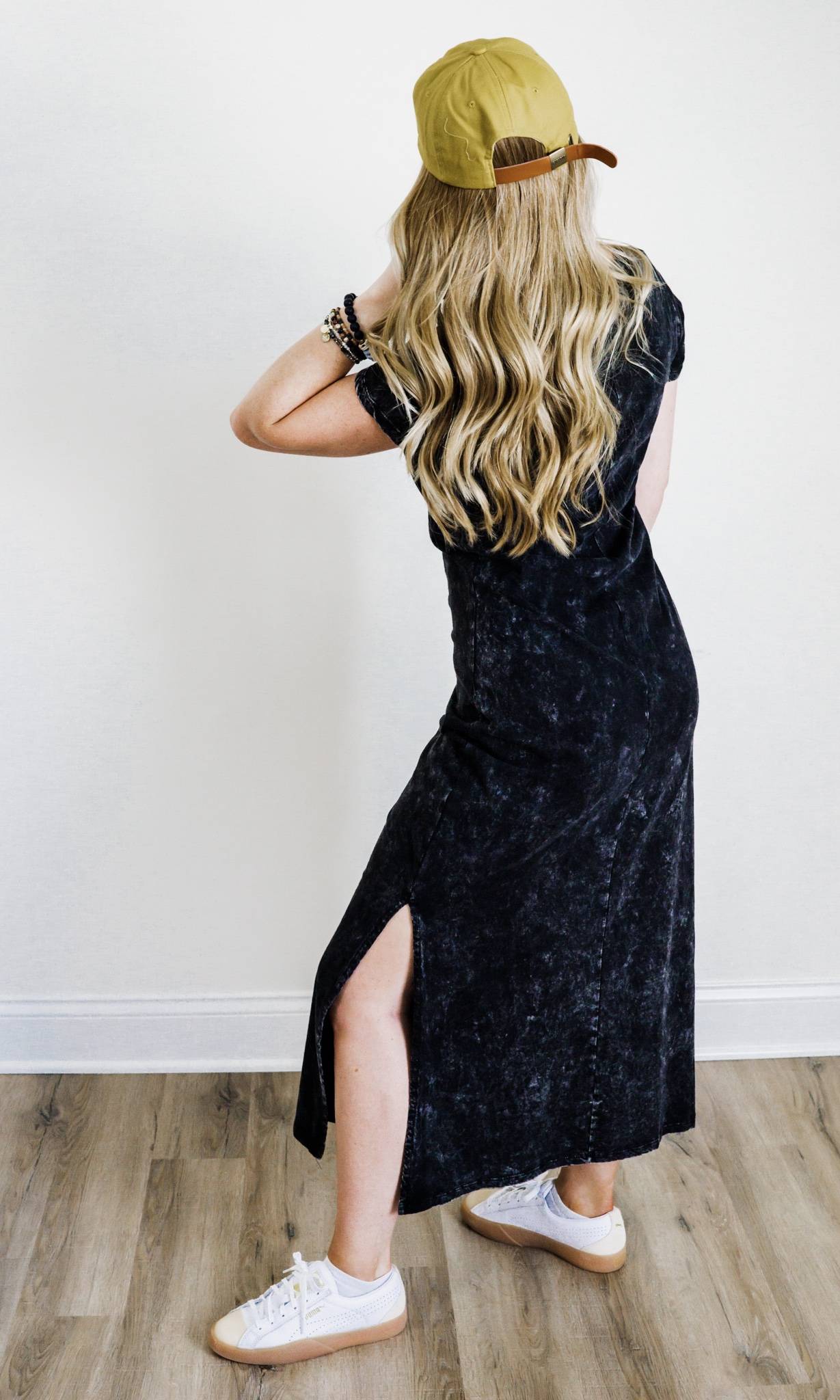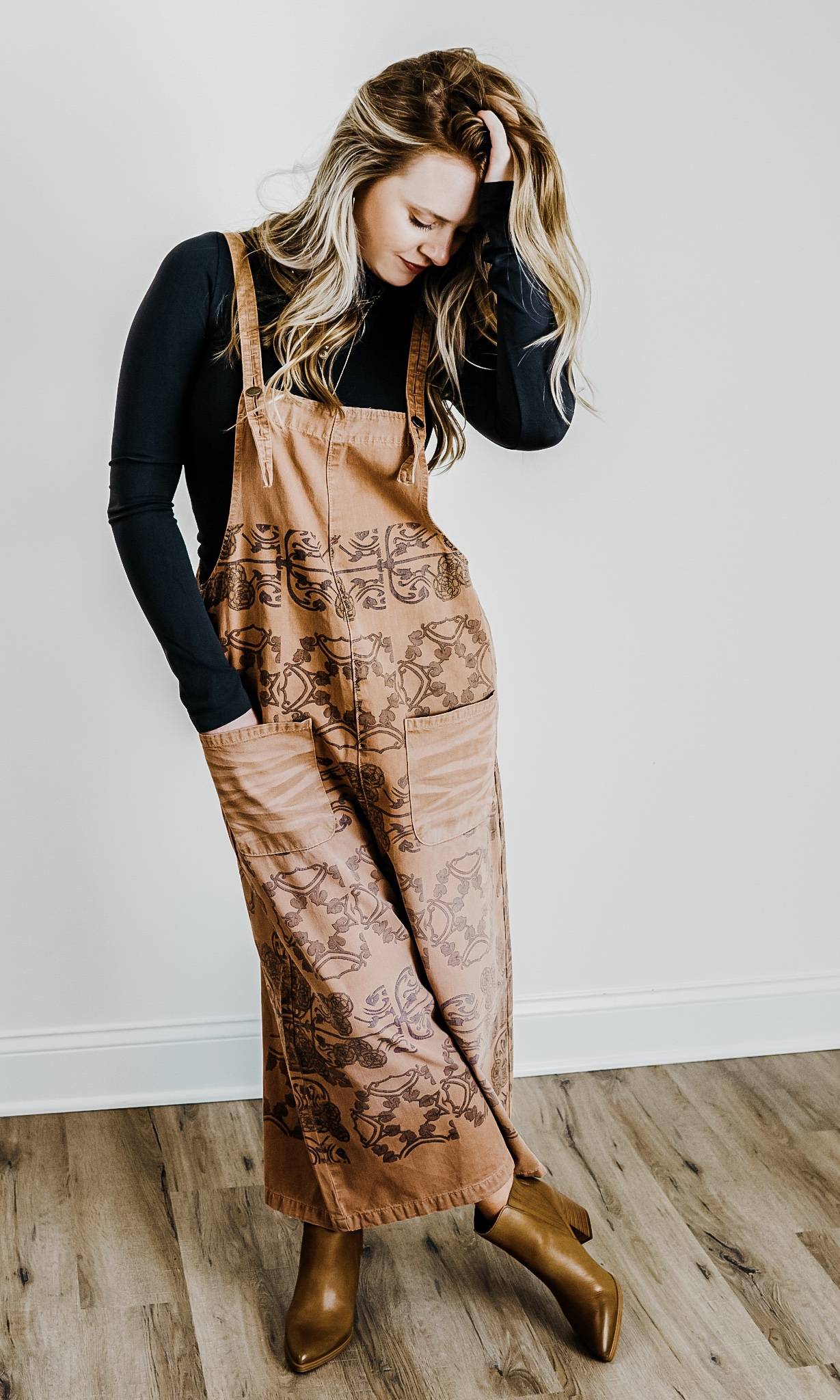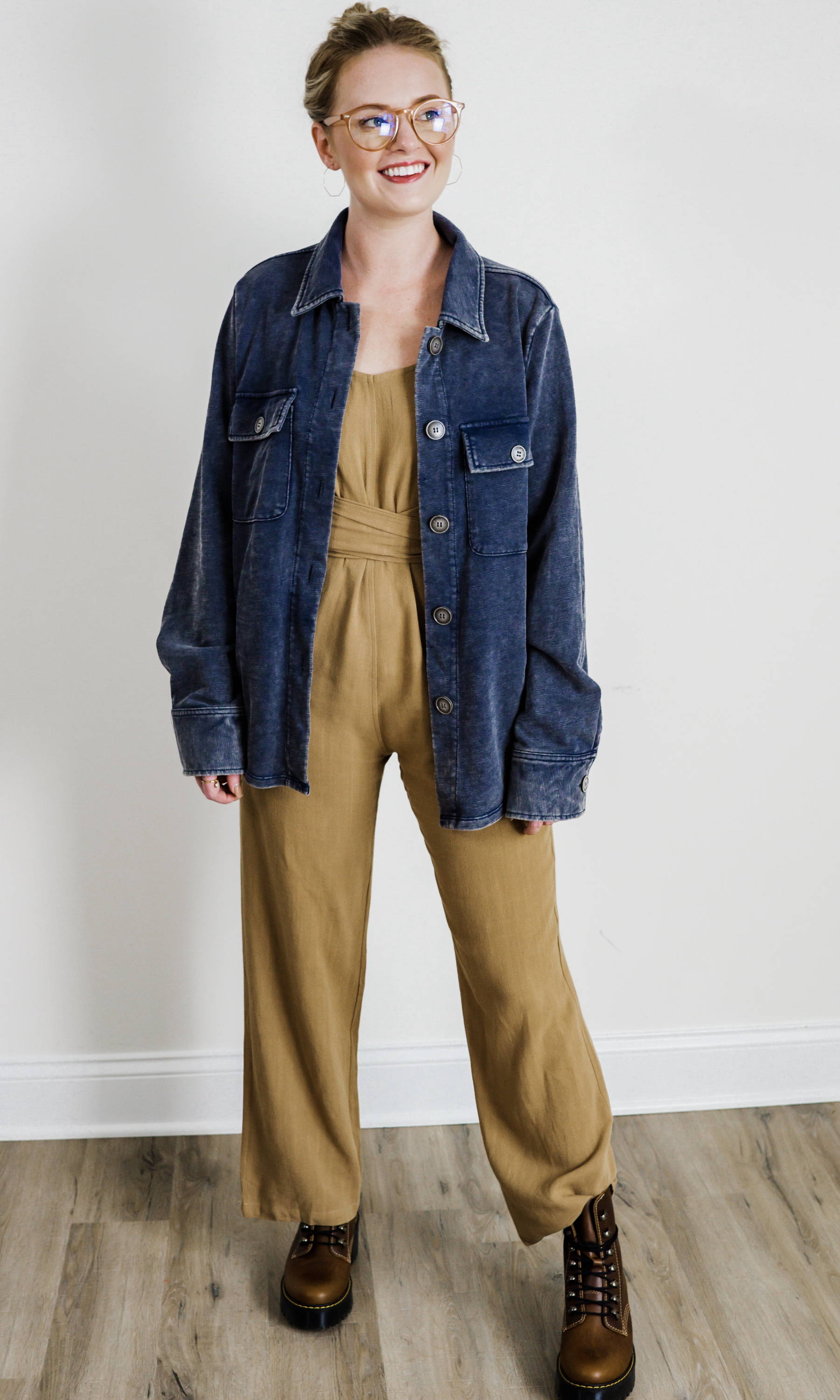 Eleanor's Edits is a blog centered around my favorite current items in the Thirteen West shop. In the slides above, you can find the most recent blog posts, or you can simply click the "View Blog Archive" button to view past posts.

The main goals of this blog:

(1) Show the versatility of the pieces being curated by 13W
(2) Give some style inspiration to you before you go on a shopping spree
(3) Have fun!
The plot below is super important because I will be using it to explain each style edit within each blog - so let's make sure you understand it now! there are two axes:
X - day to night gauge: This axis is helpful to gauge if an outfit can be worn more casually in the day time or if it is spruced up a bit for night life.
Y - the vibe range: Maybe it is just a joke in my house, but there seems to be a clear divide between how the west cost is perceived vs. the east coast. The west coast is a more relaxed, natural look, while the east coast is a bit more dramatic.
what to expect from each blog post


A new blog will be released every Thursday @ 8pm EST.
One item from the current collection will be styled multiple ways.
All Thirteen West products will be linked for easy shopping!
---
Hi friends! I am Eleanor, but just to make things confusing… I go by Sammi. Long story short, my full name is Eleanor Samantha, but since I am named after my grandmother, I have just always gone by my middle name to limit confusion. I know I know, by that explanation we should have named the blog "Sammi's Edits", but the alliteration of "Eleanor's Edits" was too appealing. It has a nice ring to it, doesn't it?
Enough about naming strategies – I am a 25 year old Floridan (should I be embarrassed to admit that?) now living in Morrisville, NC. I went to school at Elon University, which is not far from here, and immediately fell in love. Between having all 4 seasons and the nice North Carolinian natives, I was sold and decided to get a job here post-graduation. I now work at Fidelity Investments as a data engineer working on scalable, machine learning/AI solutions in the cloud, servicing the cyber security sector. ~sounds fancy~ Basically what you should take from that previous statement is that I am a super nerd, obsessed with Elon Musk, and consistently chained to my computer.
Ok, you are bored learning about me – why do I have a blog for Thirteen West?
Quarantine has been the perfect time to really remove myself from work and do the things I once loved. For me, my favorite activity to pass the time is shopping; my UPS, USPS, FedEx, Amazon, and the occasional DHL delivery guy can attest. Although we indefinitely have nowhere to go and nothing to do, you better believe I will have one hell of an outfit when life returns to normal! Now that about 6 months have passed and too much money to mention, I have realized that I need to focus on my other passions… that is unless I want to sleep outside in the box from my last Marc Fisher order. So what are my other passions? I really love any creative outlet – dance, drawing, interior design, painting…
Mid pencil stroke of the third eye I had drawn in three days, Haley made the joke "You should just make edits of my fall line since you love trying everything on anyways!". This was it. This was the solution. I would blog about fashion. From there the idea evolved and Eleanor's Edits was born – the perfect place to talk about my favorite thing - fashion - in a creative way.
Now that I have rambled for far too long, I hope you enjoy this blog half as much as I am going to enjoy posting to it.
'til next time. -  E
adjective
of undisputed origin; genuine.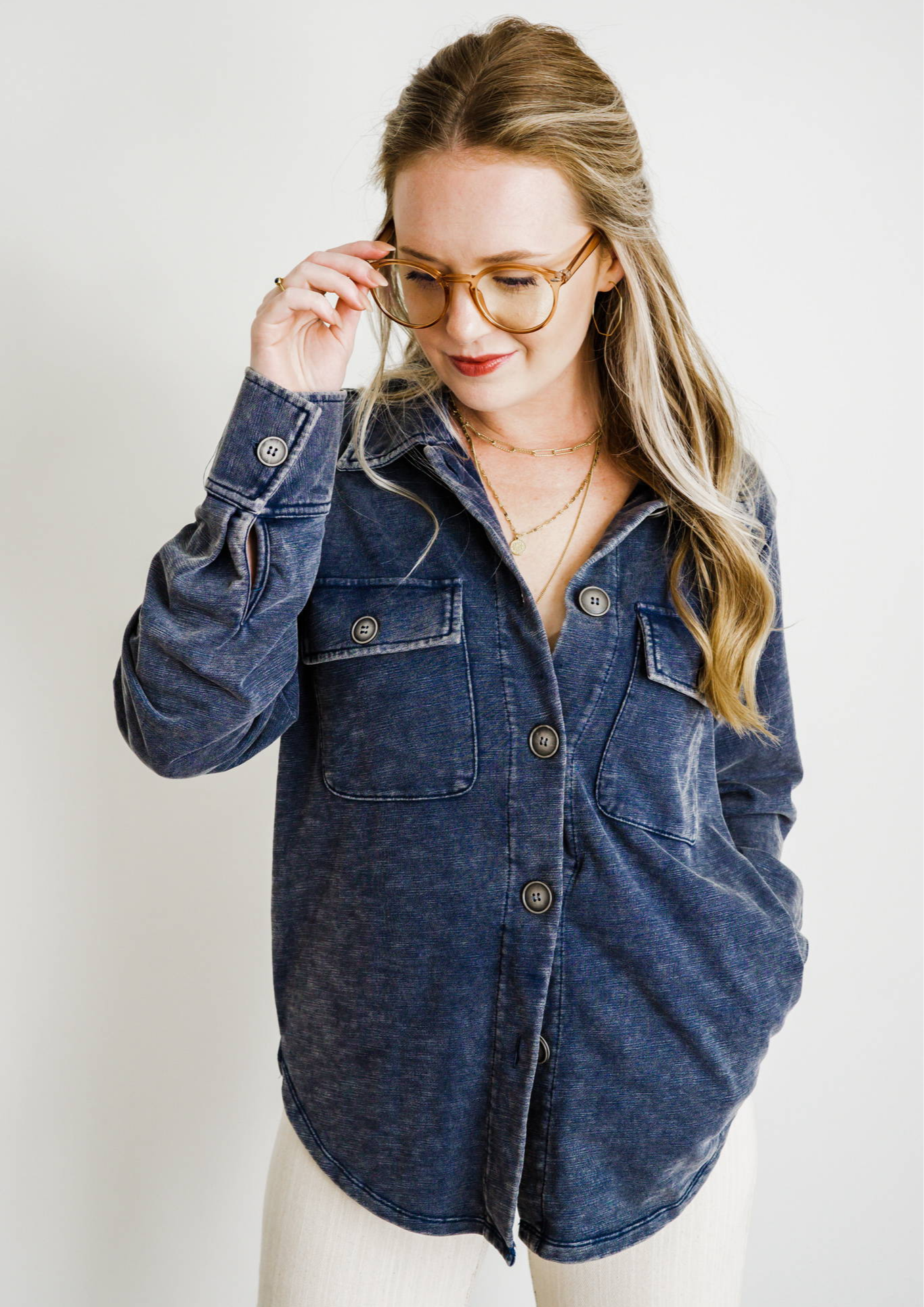 Bombas
Cosabella
For Love and Lemons
Free People
HUE
Dr. Martens
Jeffrey Campbell
Marc Fisher
Mi.iM
Puma
Sam Edelman
Steve Madden
Tory Burch
ADA Collection
Firefly
Gigi Pip
Mignonne Gavigan
Monica Vinader
Uncommon James